The New Vehicle Lineup at Laplante Chevrolet Buick GMC in Ontario
If you're looking for a new vehicle, you won't do better than the lineup of new Chevrolet, Buick, and GMC vehicles found at Ontario's Laplante Chevrolet Buick GMC! With a little something for everyone, our extensive inventory is made up of smart options packed with capability, utility, and safety—not to mention style!
So whether you're in the market for a hard-working truck to take to the job site, a spacious SUV to hit the campsite on the weekend, or something in-between, trust the team at Laplante Chevrolet Buick GMC to help you find it. Browse the range of vehicles found at our dealership below, see what's in stock, and then give us a call to book a test drive!
Chevrolet Colorado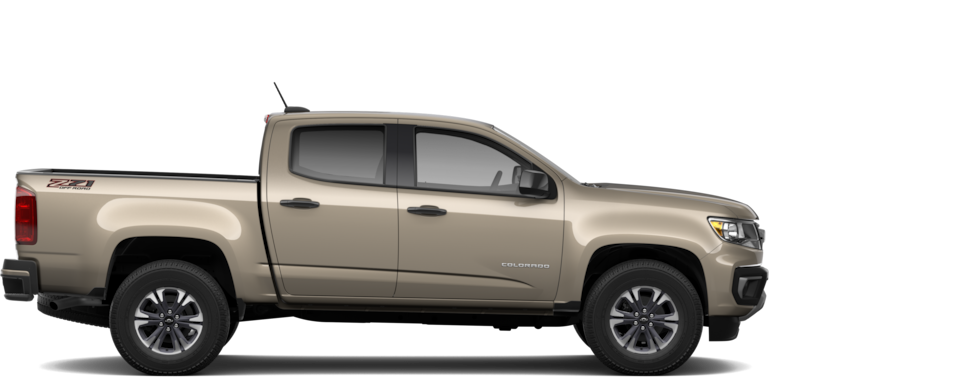 While it may be a midsize pickup, the Chevrolet Colorado overflows with full-size performance and capability.
Chevrolet Silverado 1500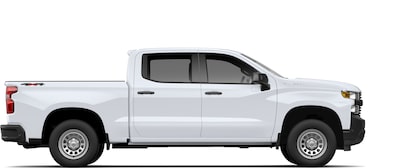 An array of trims and options, along with industry-leading capability, makes the Chevrolet Silverado 1500 one truly tough truck.
Chevrolet Silverado 2500HD
For the toughest of jobs, you need to turn to the toughest of trucks: the Chevrolet Silverado 2500HD fits the bill.
GMC Canyon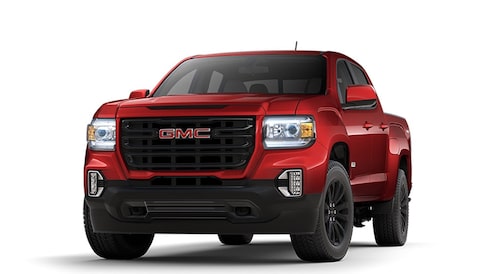 Powerful, smart, spacious, and with an exceptionally quiet interior, the GMC Canyon is all about versatility.
GMC Canyon Denali
While the original Canyon offers versatility, the GMC Canyon Denali adds serious sophistication and luxury into the mix.
GMC Sierra 1500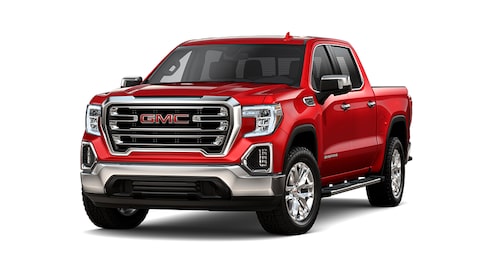 Packed with performance and industry-first features, the GMC Sierra 1500 is built to take care of business.
GMC Sierra 1500 Denali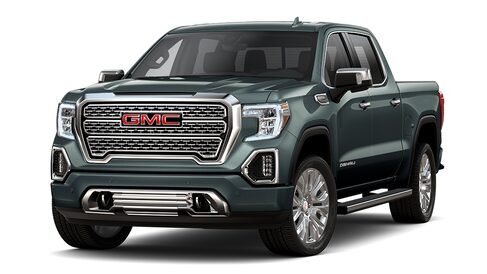 An elevated exterior design and abundance of fine features and finishes make the GMC Sierra 1500 Denali one luxurious truck.
GMC Sierra Heavy Duty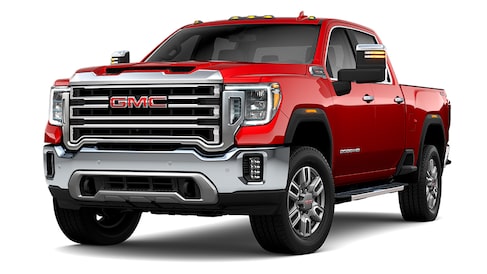 You've never met a challenge you haven't faced head on, and neither has the GMC Sierra Heavy Duty.
Buick Encore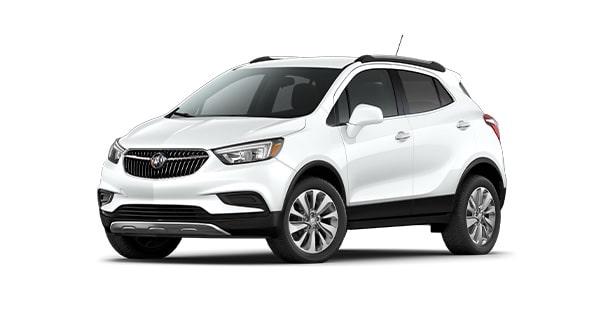 A compact SUV that's big on space and style, the Buick Encore is one smart performer you won't want to miss!
Buick Encore GX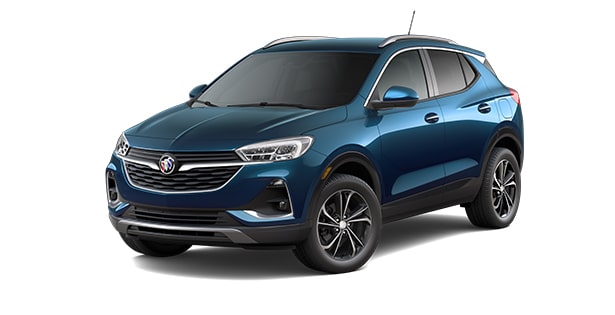 Building off of the already stellar Encore crossover, the Buick Encore GX is a sequel every bit as good as the original.
Buick Envision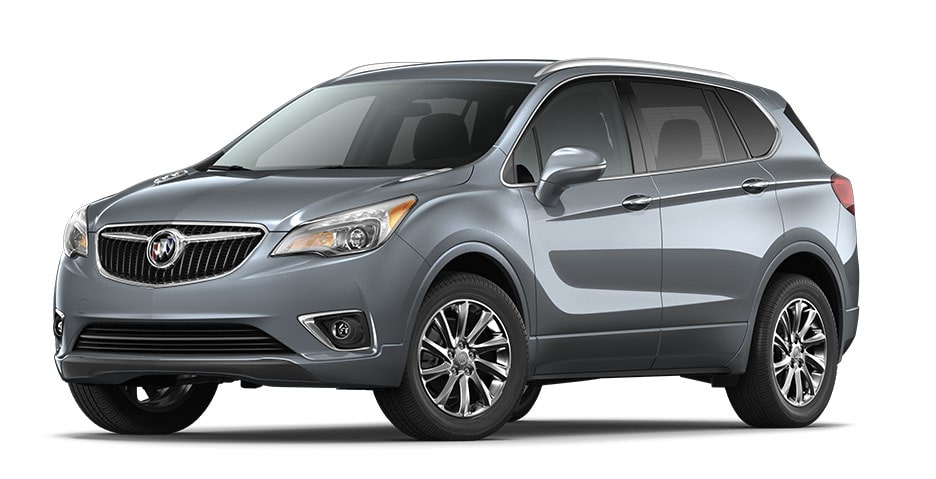 The Buick Envision offers big thrills in a small package, from its peppy performance to its sporty and standout style.
Buick Enclave Avenir
Beyond luxurious, the Buick Enclave Avenir offers a truly unique and captivating driving experience.
Chevrolet Trax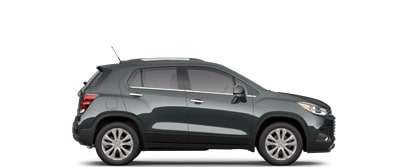 Compact and stylish, the Chevrolet Trax offers a range of versatility perfect for urban centres and the great outdoors alike.
Chevrolet Trailblazer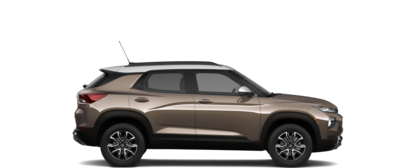 The Chevrolet Trailblazer is a true original, offering plenty of smarts and style—as well as off-road ability.
Chevrolet Equinox
Thanks to its abundance of safety and capability, the Chevrolet Equinox is about as versatile as they come.
Chevrolet Traverse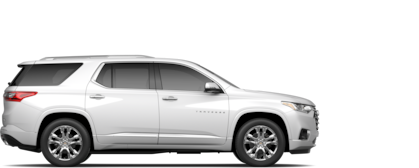 A mid-size SUV with full-size capability, the Chevrolet Traverse offers safety and performance well above its pay-grade.
Chevrolet Blazer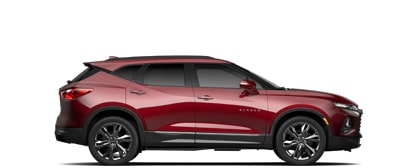 The sharp lines found on the bold frame of the Chevrolet Blazer match sporty performance, making for one incredibly fiery SUV.
Chevrolet Tahoe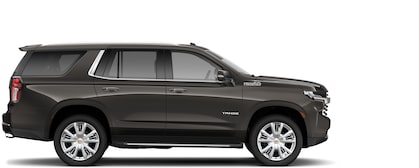 The Chevrolet Tahoe commands the road thanks to its larger-than-life space, performance, and presence.
Chevrolet Suburban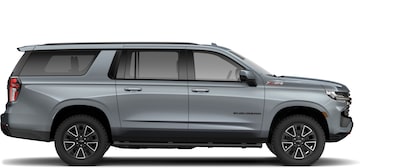 The Chevrolet Suburban has been redesigned to offer more of everything that makes it great: namely space, style, and performance.
GMC Terrain Denali
Taking the terrain to new heights, the GMC Terrain Denali adds unparalleled luxury to create a one-of-a-kind SUV.
GMC Acadia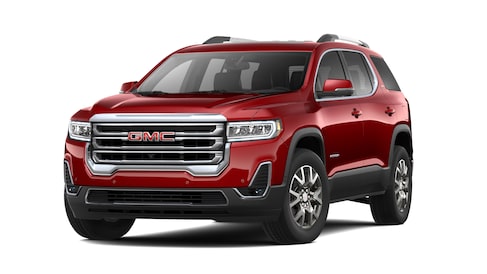 Don't let the powerful look of the GMC Acadia fool you, this 7-seater offers exceptional versatility.
GMC Acadia Denali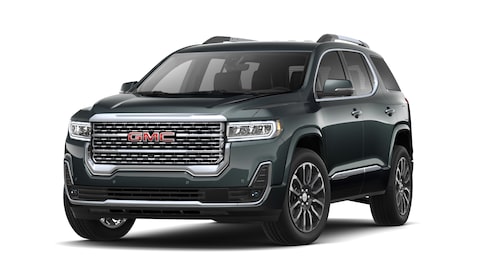 The GMC Acadia Denali takes all the performance, space, and safety of the Acadia, and adds peerless luxury.
GMC Yukon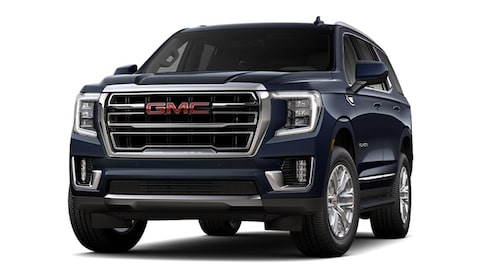 An award-winning SUV with space for up to 9 passengers, the GMC Yukon is the large SUV all the other SUVs try to imitate.
GMC Terrain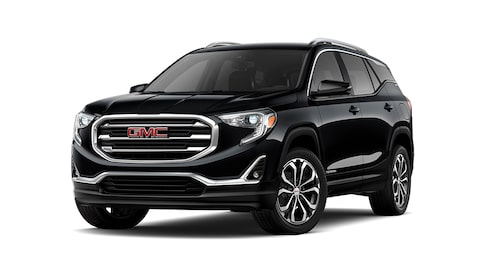 The GMC Terrain tackles all roads with aplomb, thanks to its spacious interior and sporty performance.
GMC Yukon Denali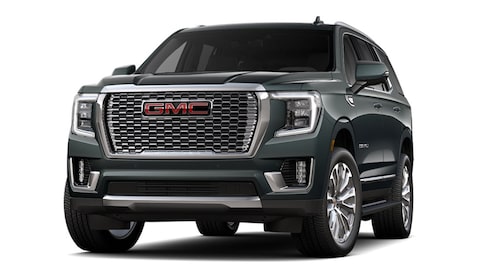 An added dose of luxury makes the GMC Yukon Denali an absolutely peerless addition to the large SUV market.
Chevrolet Spark

The compact Chevrolet Spark offers a jolt of serious style and performance, along with unparalleled handling in tight spaces.
Chevrolet Bolt EV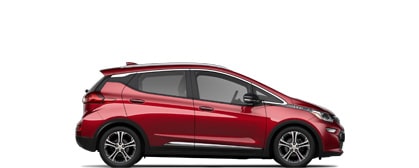 The Chevrolet Bolt EV provides electrifying performance—literally—along with a surplus of space and style.
Chevrolet Malibu
From its advanced safety to its timeless style and sporty performance, the Chevrolet Malibu is the most complete mid-size sedan out.
Chevrolet Camaro
An iconic muscle car, the Chevrolet Camaro is a performance-packed powerhouse with serious, sporty appeal.
Corvette Stingray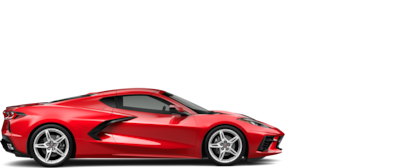 Blink and you'll miss it, the Chevrolet Corvette is a (barely) street legal, American-built mid-engine supercar.
With vehicles capable of catering to your every needs, you'll find what you need in the lineup of new Chevrolet, Buick, and GMC vehicles at Laplante Chevrolet Buick GMC. Servicing Casselman and the surrounding Ontario communities, our dealership is home to a variety of vehicles designed to offer safety, style, and so much more. Simply find the right vehicle for your needs, and then fill out the test drive form below; the team at Laplante Chevrolet Buick GMC will take care of the rest!